We know your taste
the tastiest gourmet products
We know your taste
the tastiest gourmet products
We know your taste
the tastiest gourmet products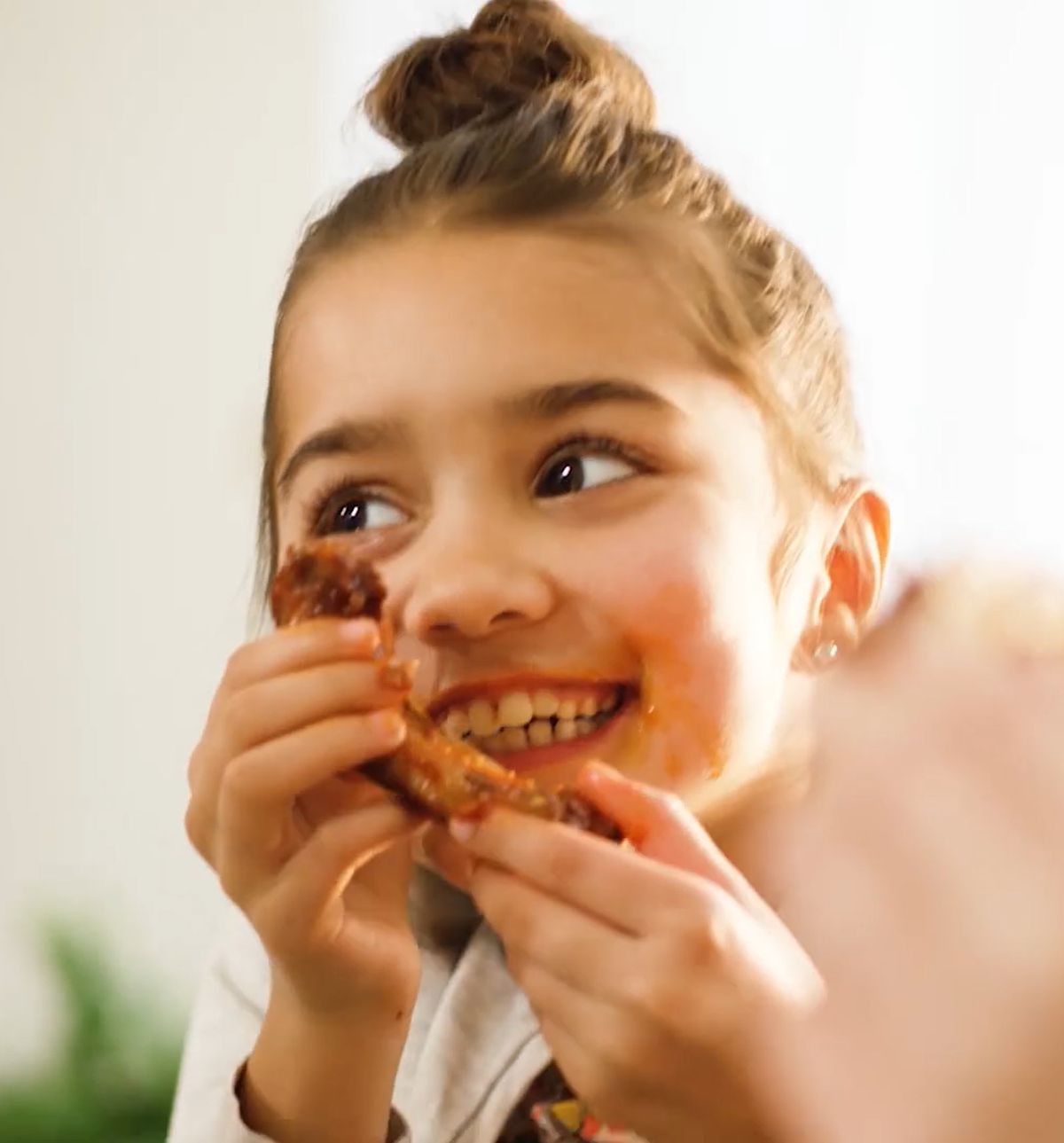 We know your taste
Creating an unforgettable taste sensation requires precision work. How do you let your customers taste the seasons or the rich international cultures? How do you bring back the nostalgic feeling of grandma's threaded meat? How do you surprise your customers with a new taste explosion?
Flavors do so much more than activate the taste buds. They also bring the best scents and the right feeling.
With over 30 years of experience as a flavorist in the food industry, we like to think along with you.
We know your taste.
Producer, developer and advisor of flavorings
In addition to being a producer, we have also established a leading position in the market for breadcrumb mixes, herbs, spices, marinades, sauces, batters and coatings as a developer and consultant. We make your product even more delicious. We do this with our tastemakers, but also with our knowledge. Innovation and development are an important part of our operations; we do this with our own R&D department and an in-house test kitchen, among other things.
We are happy to think with you about the right composition of ingredients and, if required, we also advise (on location) about the right preparation method. We work with wholesalers, brokers, restaurants, retailers and international food chains. In addition to a fixed and familiar range of flavorings, you can also contact us for tailor-made solutions, for both large and small batches.
Freshly baked breadcrumbs
On our fully automated production lines, we bake our breadcrumbs with fresh ingredients in various types, sizes and colors. Take one step into our factory and the delicious smell of freshly baked bread will meet you, just like at the bakery.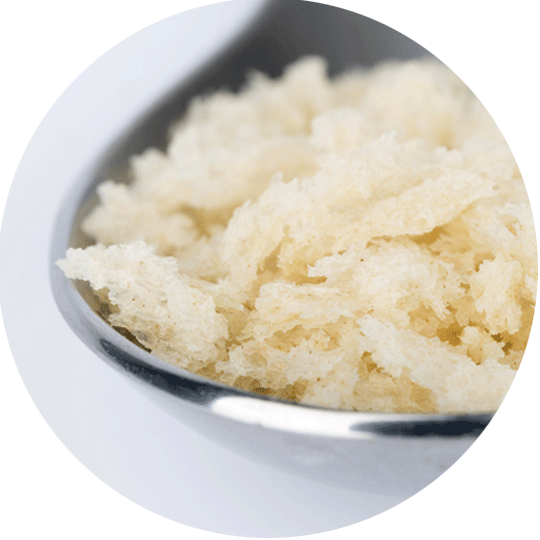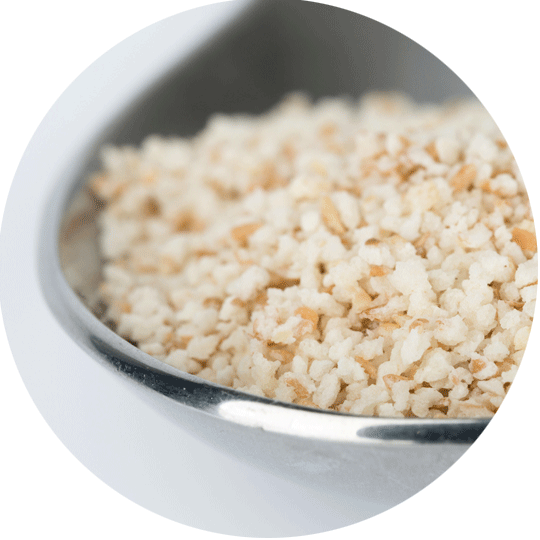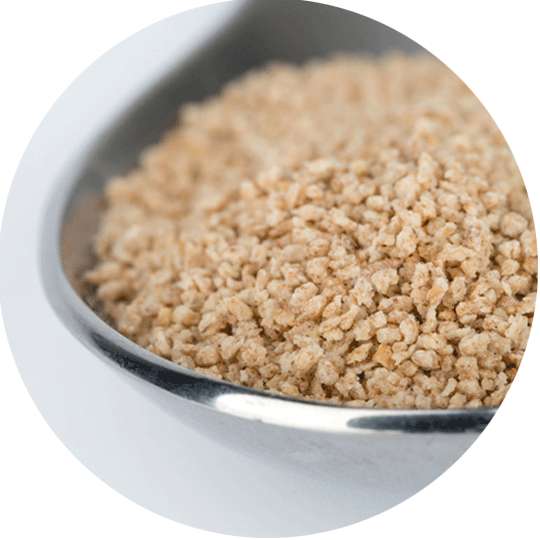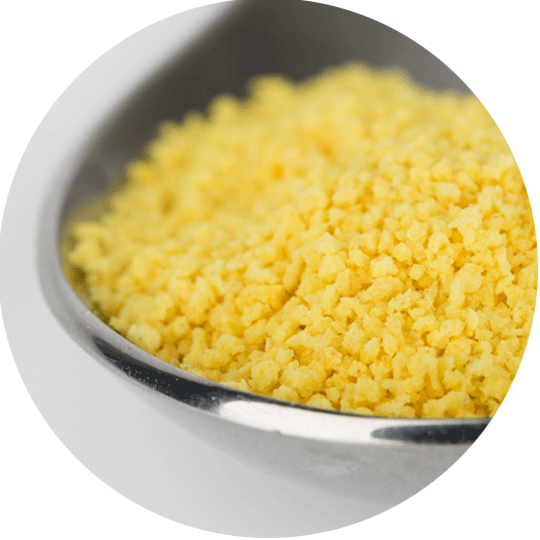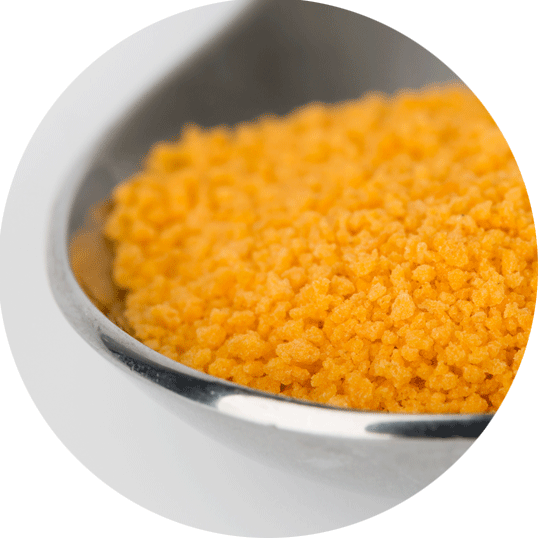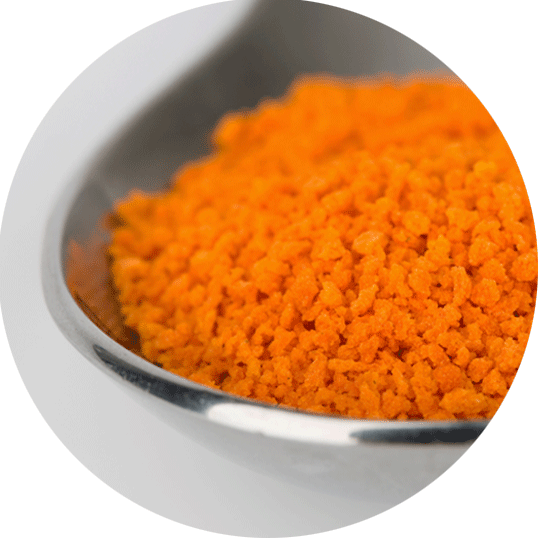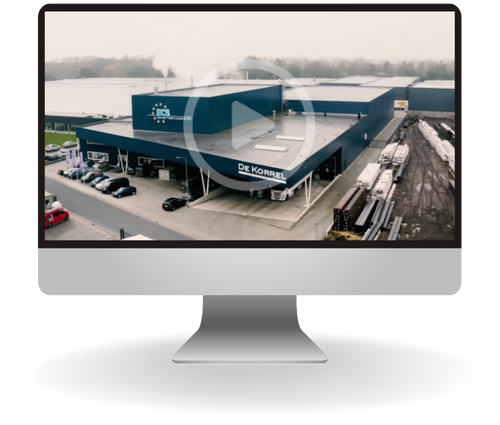 Take our virtual tour
We produce everything in-house at DKB. Take our virtual tour and enter our unsurpassable production environment in the middle of the Netherlands with just one push of the button. We are proud to be able to welcome you digitally to our ECS Paneermeel and MasterMix companies in Terschuur and Barneveld. We distribute our products to about 55 countries around the world from these locations. We use our own modern vehicle fleet and a select group of experienced logistics partners to do this. Explore more in our film.