Click on the image to see the animation.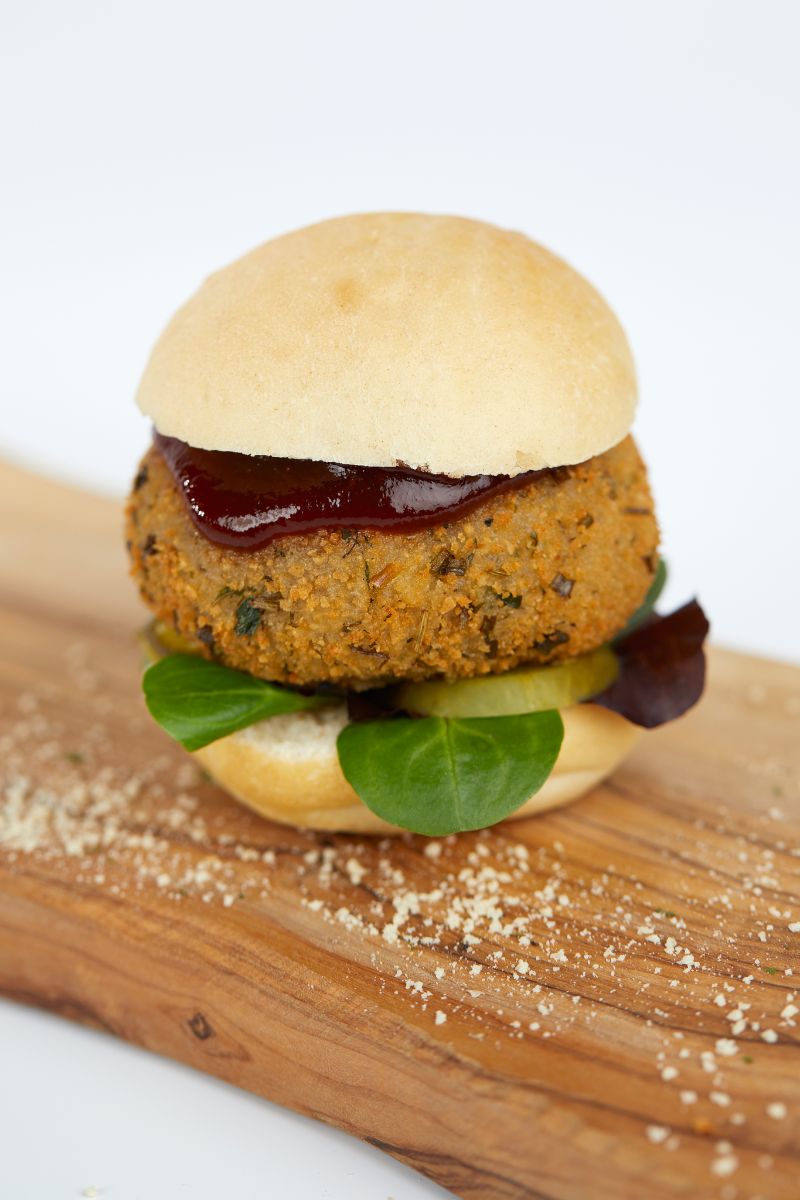 A world player in delicious products
Whatever the kitchen, you will undoubtedly find a lot of ingredients like herbs, spices, sauces and breadcrumbs Every household, restaurant or producer in the food industry uses them.
They are used so much that you rarely even think about it. Yet, there are different producers around the world that make this possible. We are one of those world players. We are one of those world players.
Apart from sharing our products, knowledge and know-how, we work with our customers to create wonderful products. In other words, we come up with solutions.
One of our USPs is to also offer tailor-made solutions at this level.
DKB
DKB Foodsolutions is the holding company of two brands: ECS Paneermeel Industrie and MasterMix. Unsurprisingly, we market our breadcrumb(mixes) under the name ECS Paneermeelindustrie. All our other products, such as those in the areas of Taste, Coatings and Functional Blends, fall under the MasterMix name.
As we are very closely involved in the creation of our products, we keep the production completely under our control. Almost all our products are made in our own factories. This is done under the strictest food industry quality standards. As we want to keep the communication lines short, we do not work with agents in Europe This means that you always have direct contact with the source – us.
To meet the rapidly increasing demand for our products, over the last few years we invested in new corporate and production buildings. We also significantly increased our vehicle fleet.
A picture says a lot more than words alone, so we are pleased to invite you for a virtual tour around our factories. Click on the 'play' button in the icon below.