Enrich your palate with our Spice Blends. Our spice mixes are tailor-made and available from 350 kilos and up.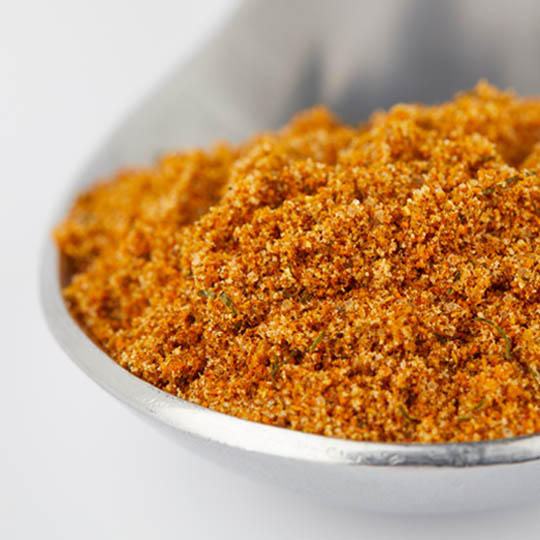 Master Blend Bombay Biryani
A spicy blend in which curry, cinnamon and curcuma, among others, are the flavoring.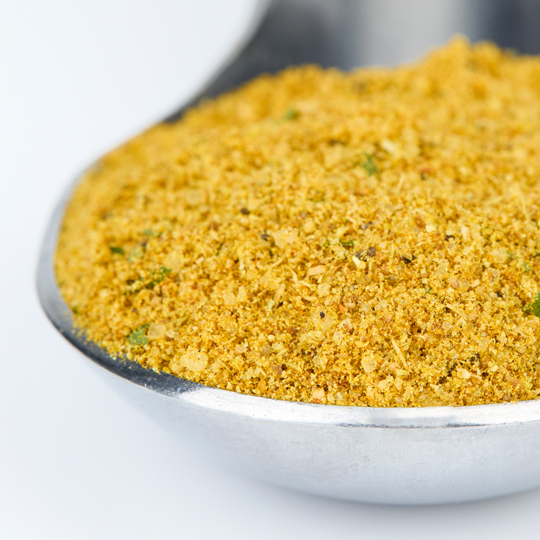 Master Blend Indian Curry
This spicy blend is perfect for seasoning a satay or a piece of chicken.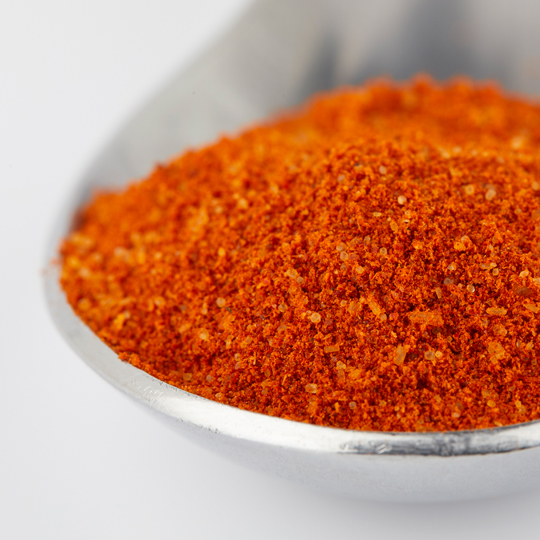 Master Blend Chicken
This herb/species mix is suitable for chicken. There are plenty of options for you to put together your own mix.